Prepare yourself in the world of Tomologo, where luxury seamlessly blends with the convenience of online shopping. At Outliner Agency, our team has designed an e-commerce web design that reflects the luxurious brand identity of Tomologo.
With our expertise in e-commerce web design, we aimed to create a visually appealing and user-friendly online shopping platform for Tomologo. Our design seamlessly combines aesthetics and functionality, ensuring a delightful shopping experience for customers.
Through careful consideration of colors, typography, and visuals, our e-commerce web design captures the essence of luxury that defines the Tomologo brand. Every part has been meticulously chosen to elevate the website's aesthetic appeal, resulting in a visually captivating and immersive experience for visitors.
At Outliner Agency, with our focus on e-commerce web design, we have successfully created a platform that showcases the luxurious product catalog of the Tomologo brand.
Step into a world of indulgence and sophistication as you explore the Tomologo e-commerce website. Experience the seamless integration of design and functionality, where every detail has been carefully crafted to reflect the brand's commitment to providing a truly extraordinary online shopping experience.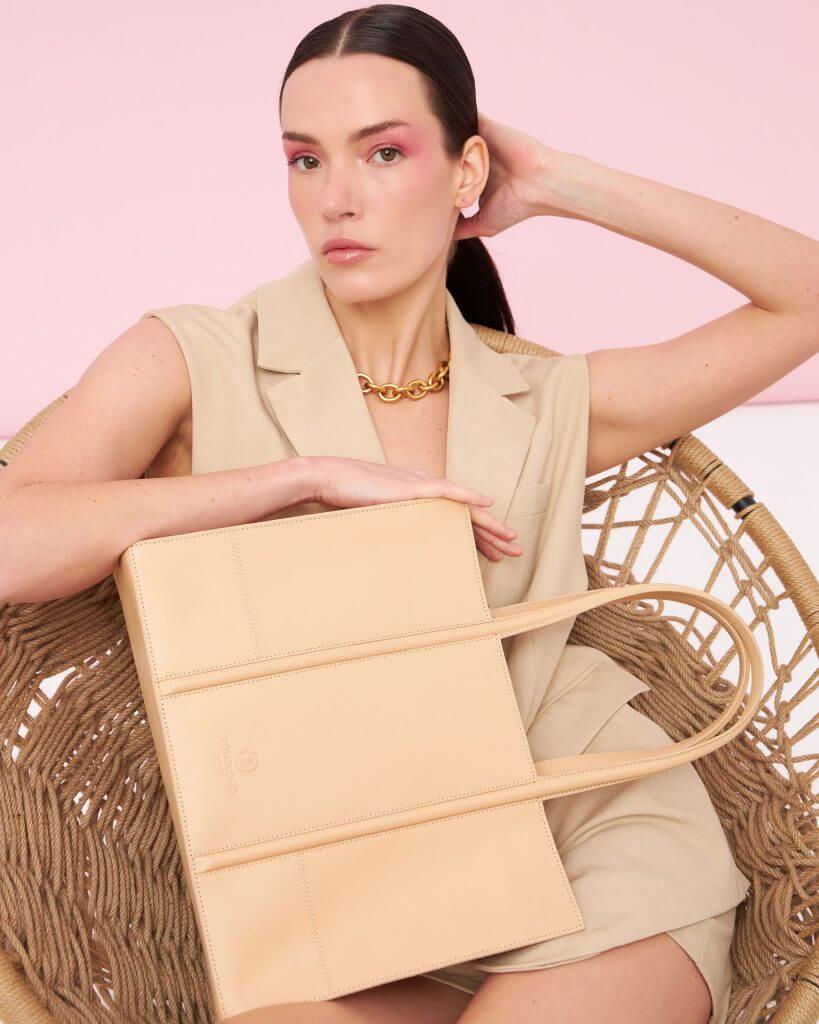 READY TO TAKE YOUR BRAND TO THE NEXT LEVEL?
Tell us about your project.
Let's collaborate and make great stuff.
Prev project
Next project